This is for everyone who really seems to need it. Especially after today (or yesterday).




And in the end, being loved by one person is much better than being frustrated by, loathed by, apathetic towards a whole mess of people. It only ever takes just one (but the more the merrier).

Have a good day everyone.

Plus it can only get better as Nelson Mandela is no longer a terrorist in the US.

Mood:

loved


Remember that you are never lost. Just sometimes, the road bends when you weren't planning on it, or there is a detour that wasn't on the map, but no matter what the journey, you will always get to where you are meant to be.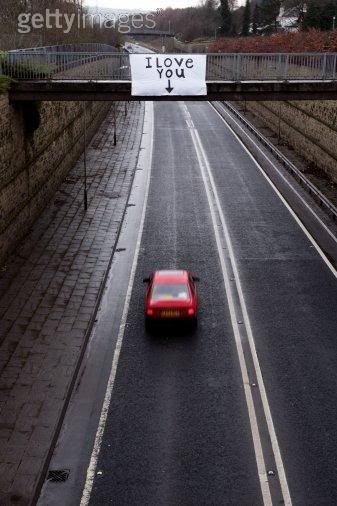 Mood:

content