for

picspammy
, challenge 05. and also for

melloniel
, who totally gets it.
Oh and one photo is kind of NSFW.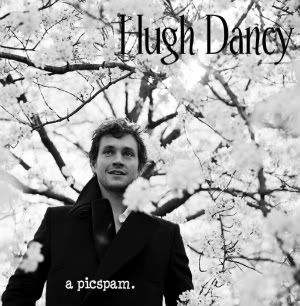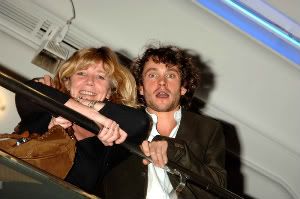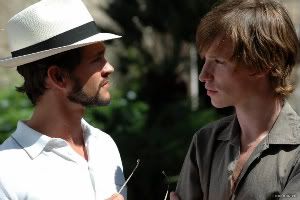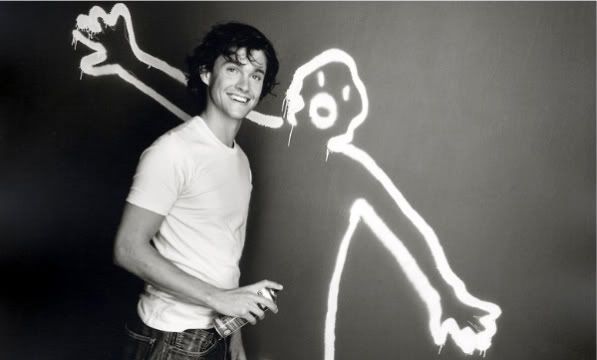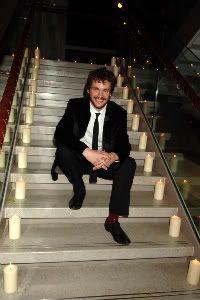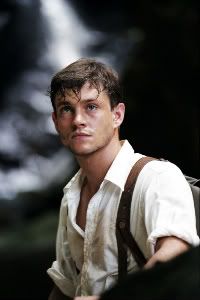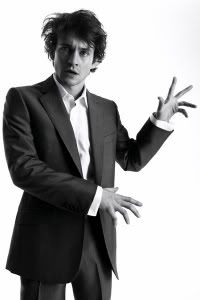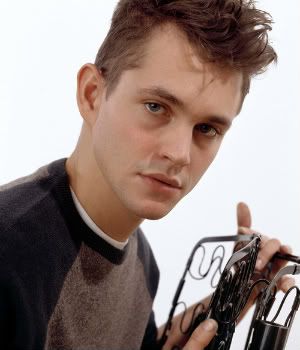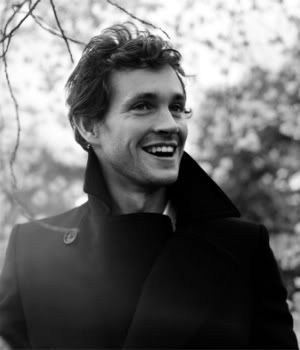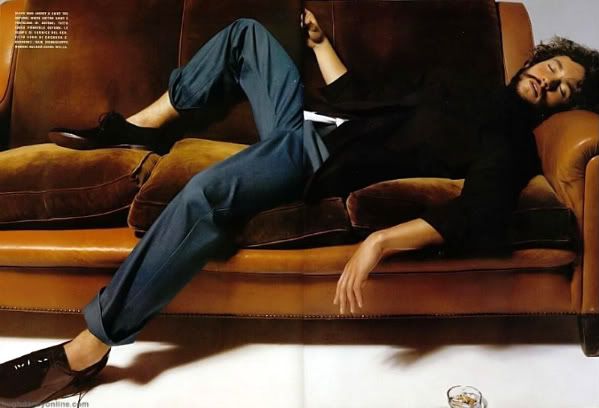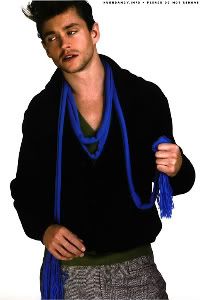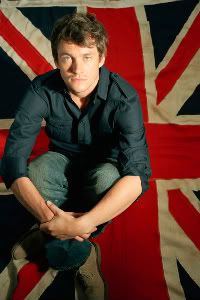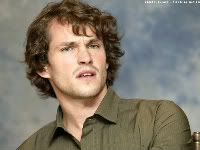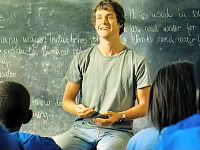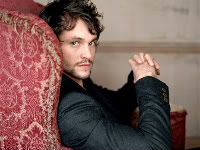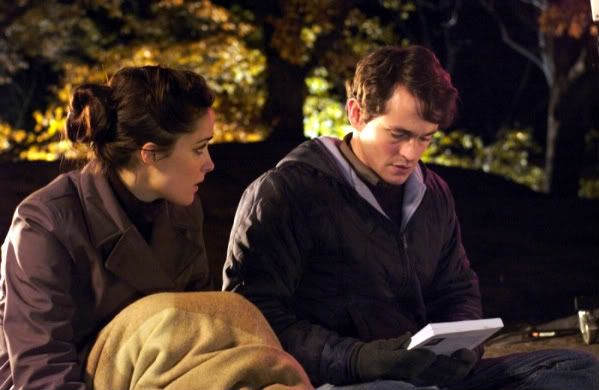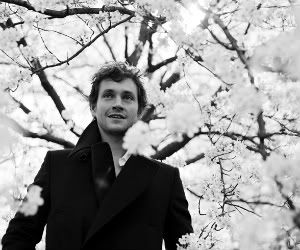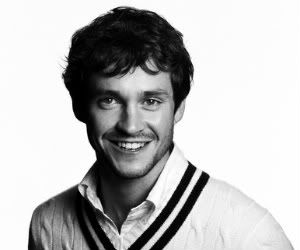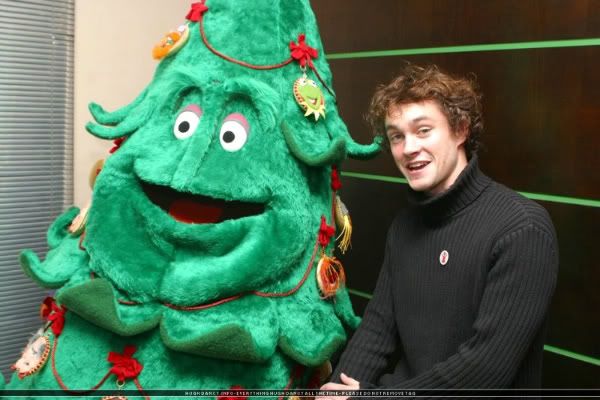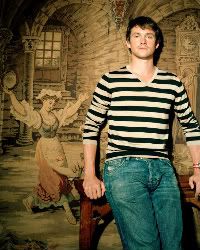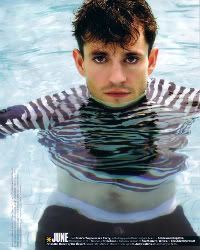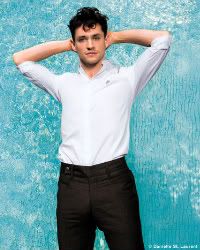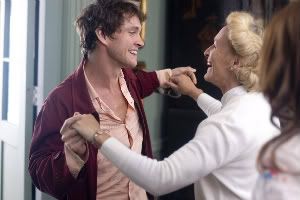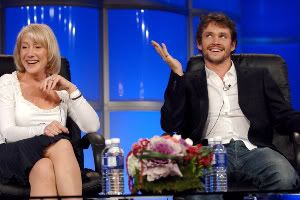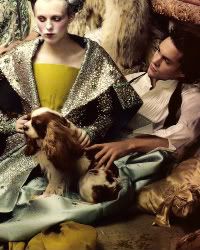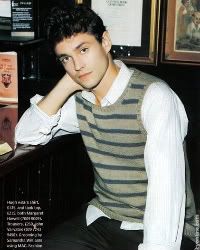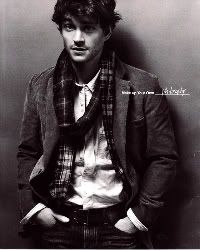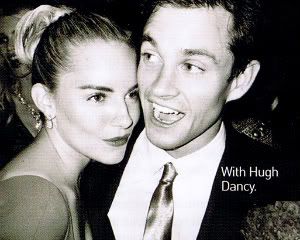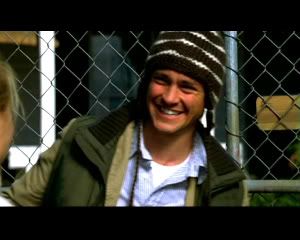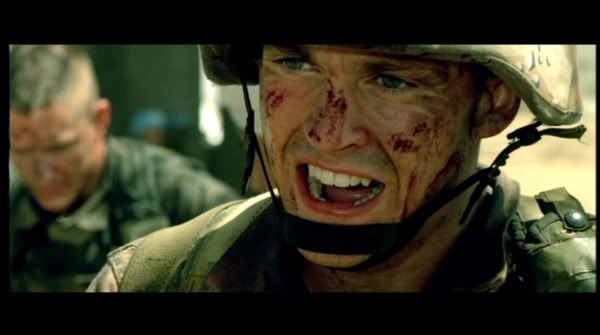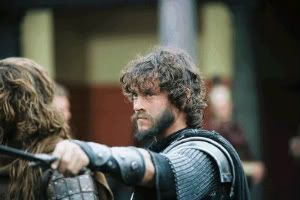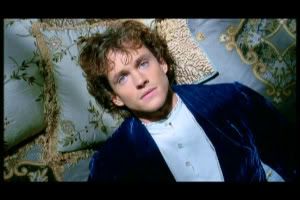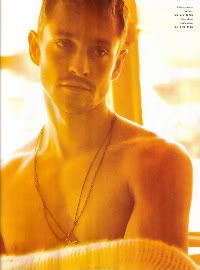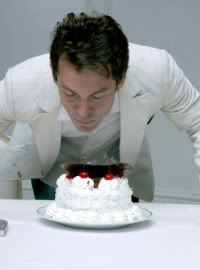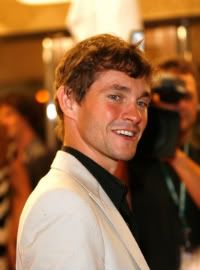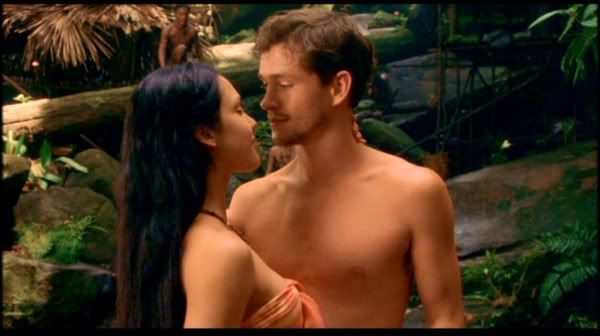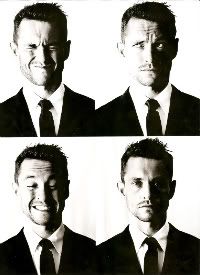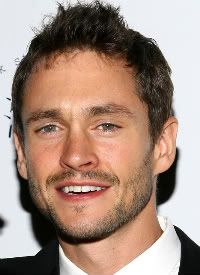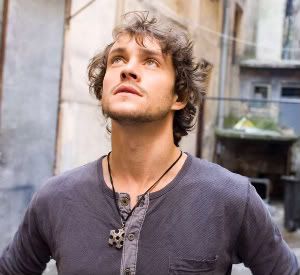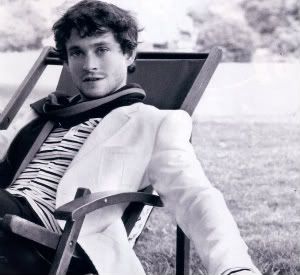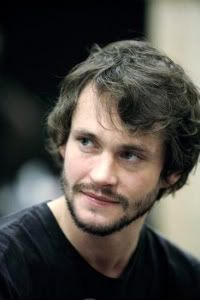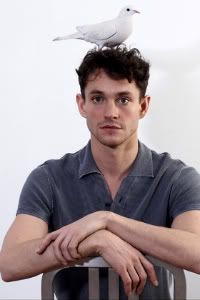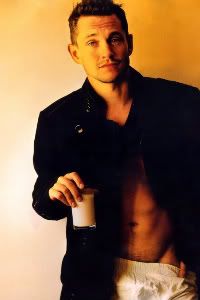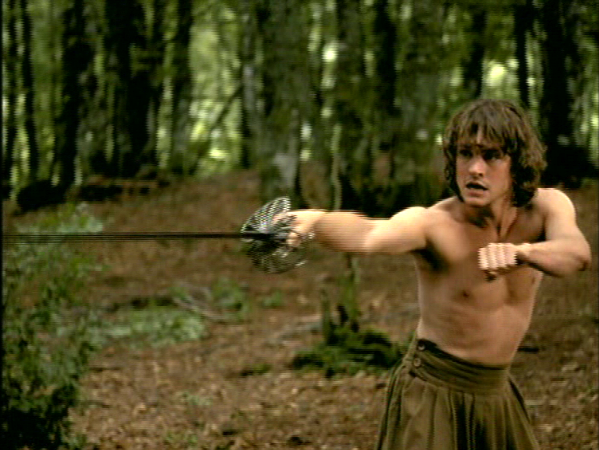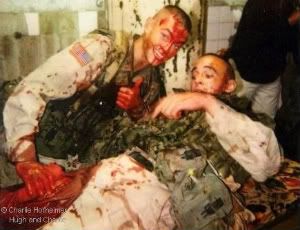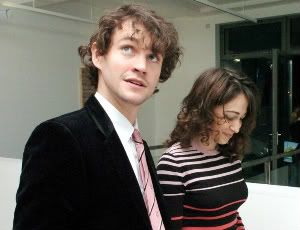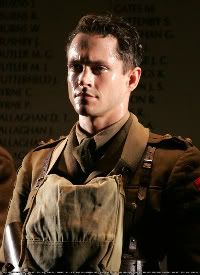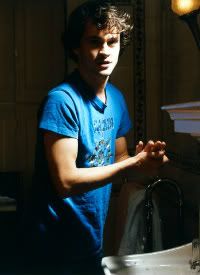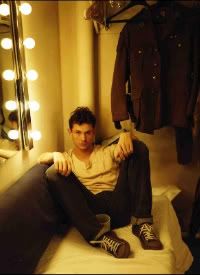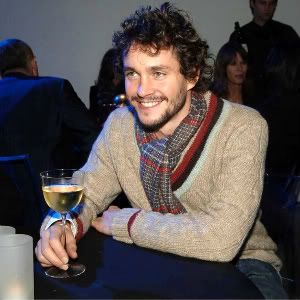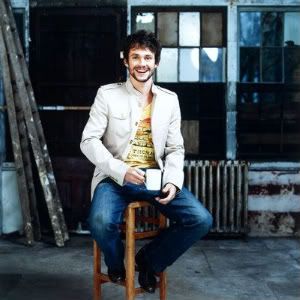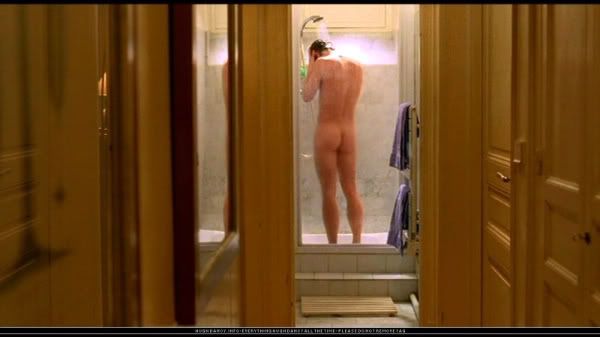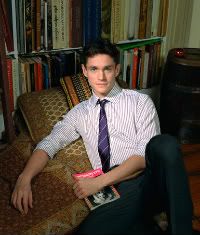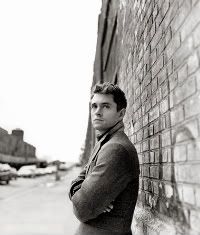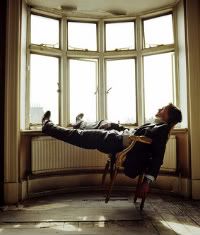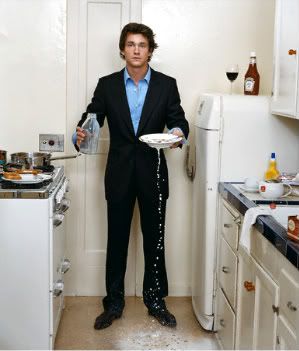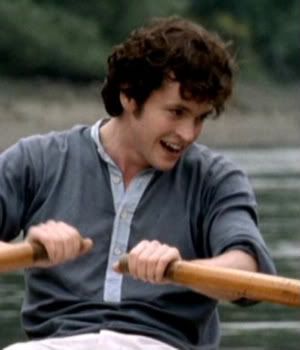 'I think my greatest claim to fame so far,' the actor Hugh Dancy announces happily, 'is that I have been on the cover of not one, but two Penguin Classics.' The handsome 28-year-old grins proudly at the mere thought. 'Now that's kind of cool, isn't it?'
Source @ Hugh Dancy.info
(except for the Young Blades cap, which is my own sadly).
Some cropping & minor colour altering done by me.
General opinion: Lovely man, horrible films.