picspammy
. november challenge.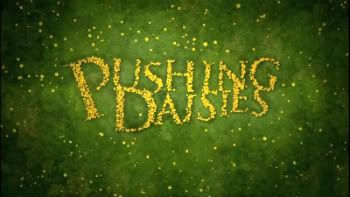 pie-lette


Ned: I used to… When I lived next door to you, I had a cru— I was in— You… were my first kiss.
Chuck: Yeah? You were my first kiss too. Do you want to be my last kiss? First and last? Or is that weird?
Ned: That's not weird. It's… symmetrical.